Bayliner Ciera Express Hardtop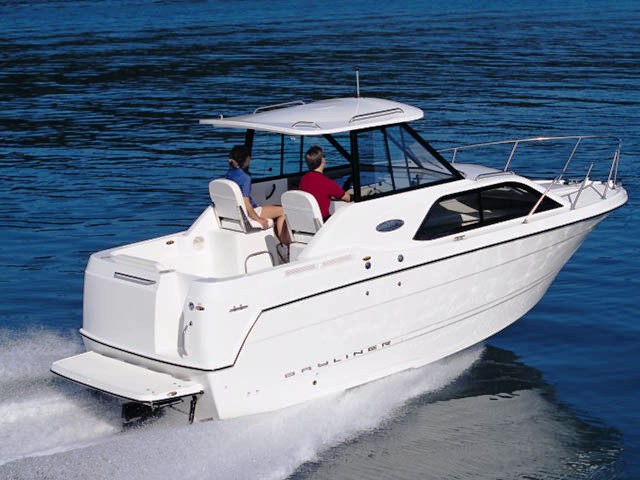 Love boats but hate the expense? join our club and we will take care of everything for you! Relax, fish, cruise, and enjoy the lake to your hearts content!
Renting is easy with our scheduling system! You can see what day and time the boat is available and select the amount of time you will have the boat (only charged by the engine use time).
Membership required
Member dues are $300 for the first year and each year after $250.
Zone aviation club members pay $250 first year and $225 each year after.
---
$75 per hour Hobbs time
(charged by how long the engine was on)
Over-night rental rate – $450
---
---
Located at the Cooper Kettle Marina
Must have a Boating license/Safety Course if born after January 1, 1982 and have passed the minimum Zone safety checkout.